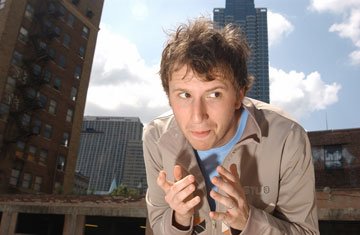 New Reuben CD to be released February 6th! Should be titled "Word of Mouth" and the single was released. Check it out on myspace and gotee.com.
Visit the official John Reuben site by clicking here
Last updated November 29, 2006

This Is Not John Reuben's Offical Site. I Am Not John Reuben. To Go To His Site Click Here.
-
-
-