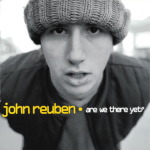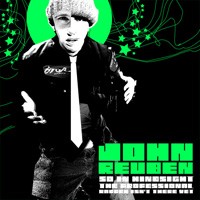 John is also featured in other CD's:
Extreme Days, Wax Museum, Now Playing Worldwide, Open Mic Karaoke, We Are Hip Hope, Simply Groovy, Take Time to Listen, Coalition the Hip Hop Alliance, Smash Ups, Blake Knight BK & Associates, The Katinas Roots, The Ringleader DJ Maj, Wax Museum DJ Maj, Collaborations KJ-52.
John's DVD, Soon To Be In Your Community contains his music videos for Do Not and Doin' and commentary on each. Don't expect deep insights since it was made early in the morning.
The See Spot Rock DVD and the Gotee Records Video Vault DVD both feature John Reuben and some of his videos.